If you can dream it, you can sell it with
If you can dream it, you can sell it with
Driving more sales with your own ecommerce website has never been easier, faster, or more scalable. Impress your customers with a beautiful store for free.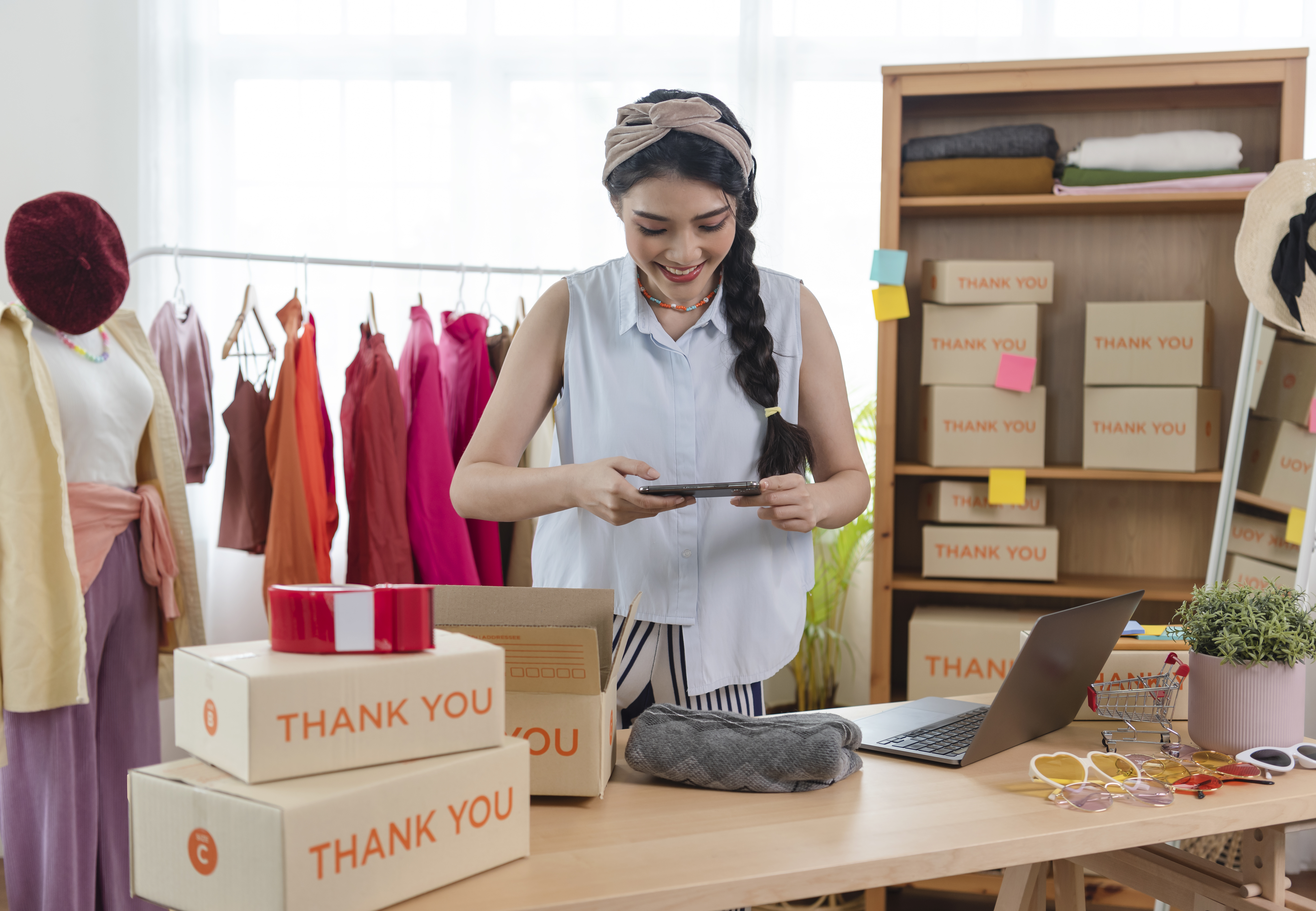 Everything you need to sell online
Selling online has never been easier Set up your store in minutes and bring your brand to life.
Payment Options

Get paid from anywhere in the world. Enable multiple payment channels international payments.

Time Market

Sell products at a 99% Discount Shopping and receive full settlements in your wallets. Trusted by over 12K shoppers.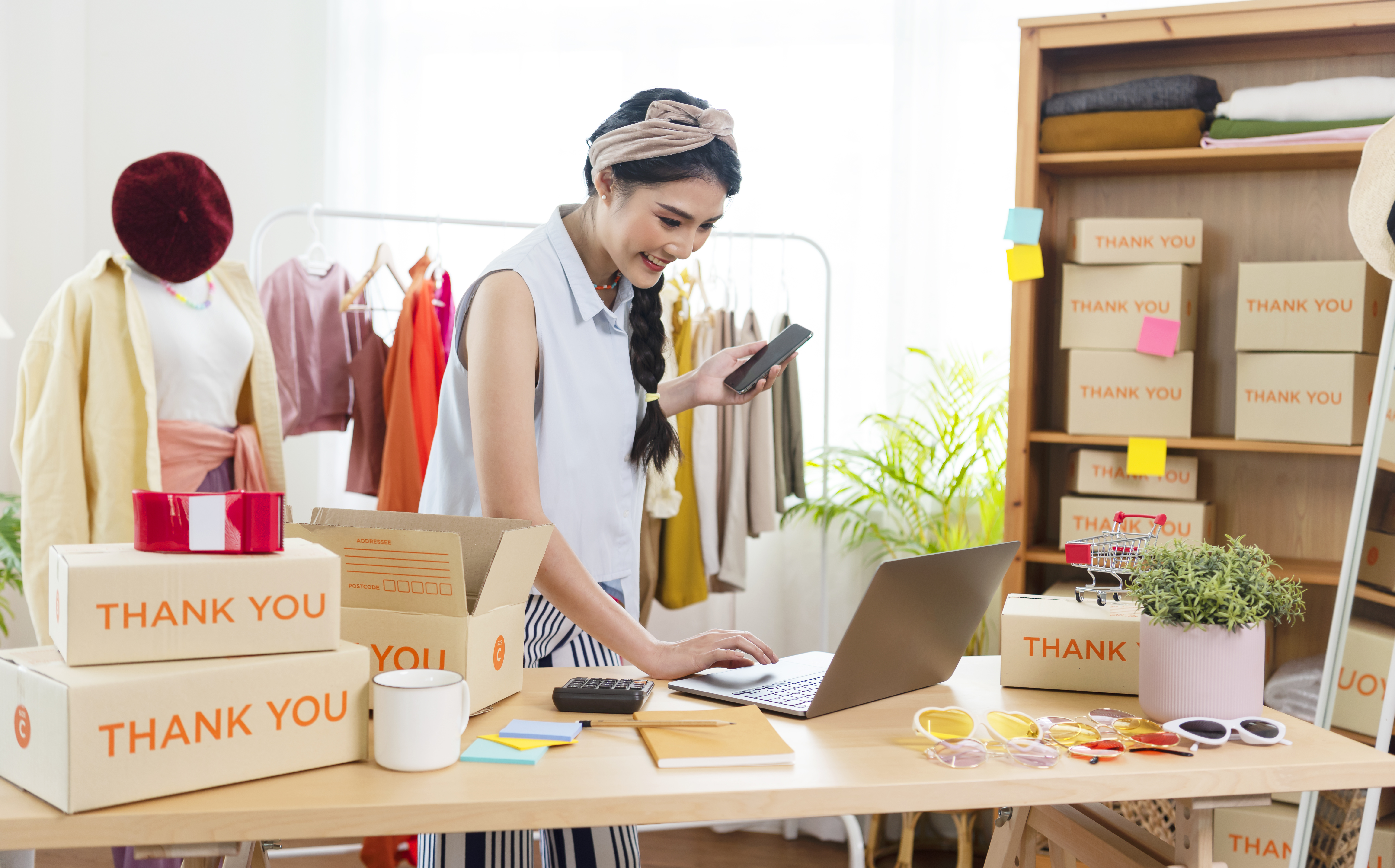 Unlimited Products
We understand that you need to upload as many products as possible to make your store look rich and beautiful. And that you can't find anywhere for free. With Shop100, you can create as many product categories and upload your entire warehouse.
Fully Customizable

You're in control here, change anything you want, build your shipping routes and pricing, set your site logo and connect your social media accounts.

Shop100 Checkout

Reduce abandoned carts with Shop100 checkout. Jump in and assist your customer if they get stuck. Charge the customer the exact shipping rate. Nothing more, nothing less.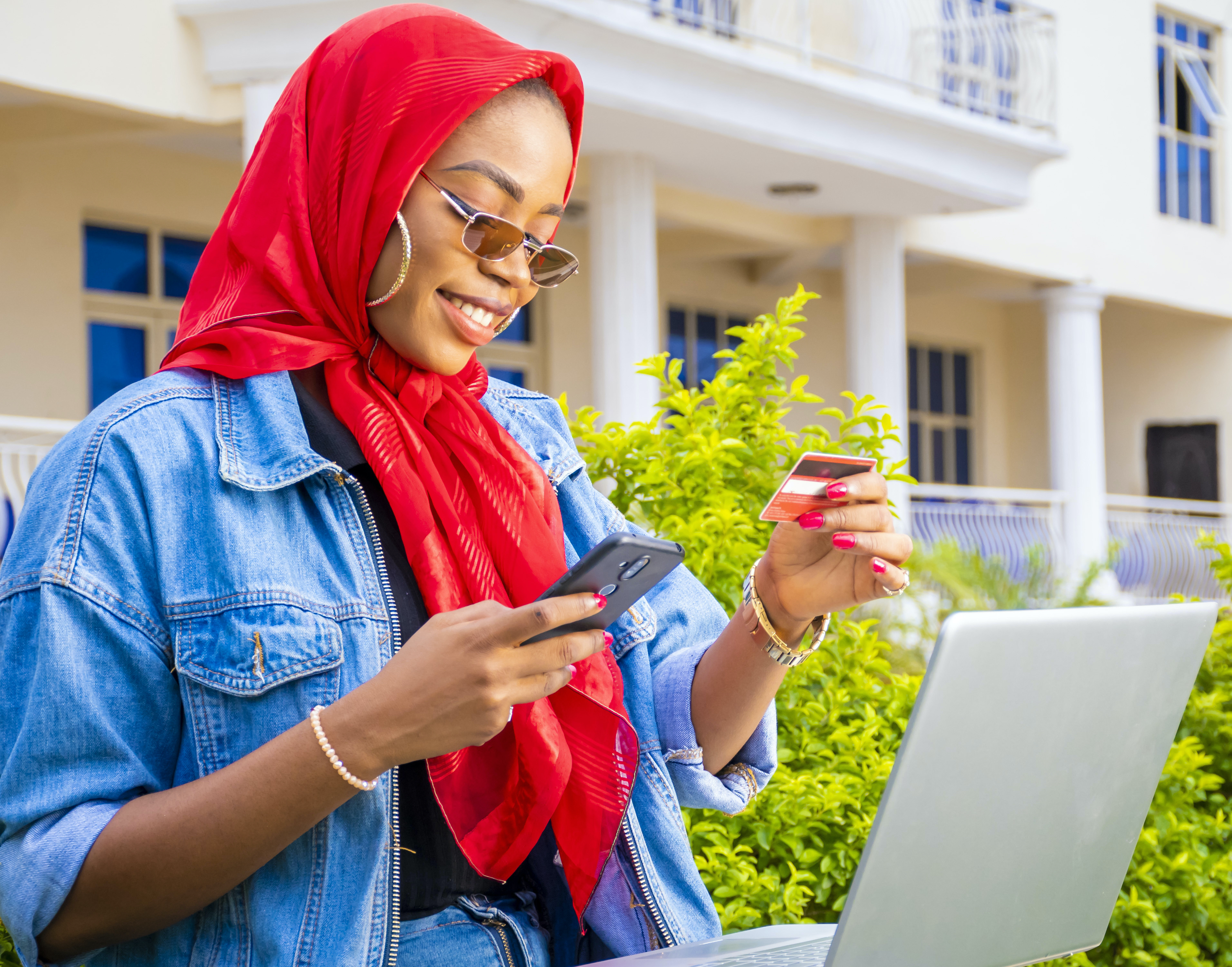 Create a Free Account

Create a store

Start selling to the world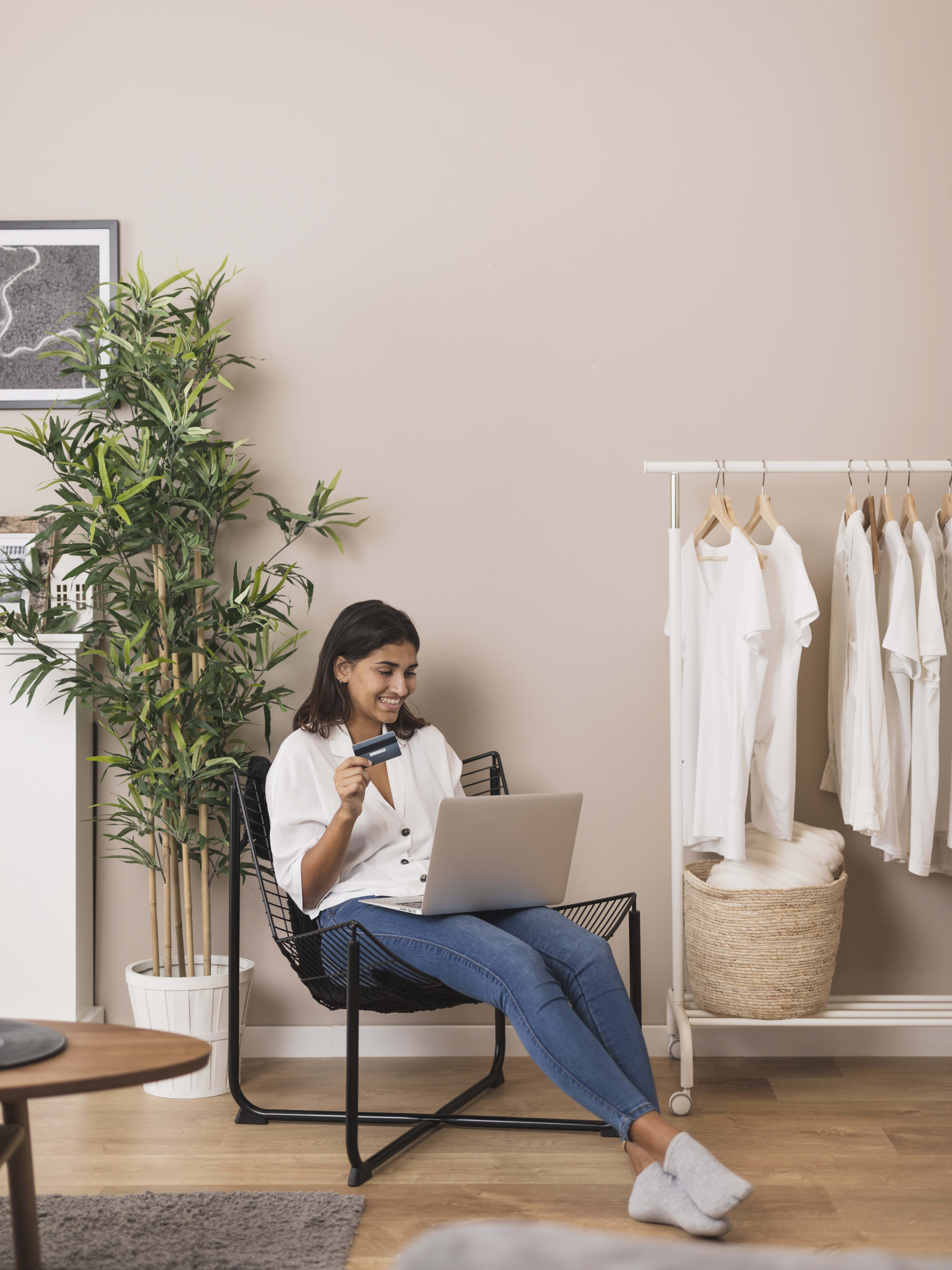 Powerful Features
Ready to get started
Wether you are a small business or large enterprise, you can create a free online store with Shop100 and sell to customers anywhere in the world.
Self managed order book

Reduce abandoned carts with built in tools that helps you assist your customers at every stage of their shopping journey

Built in shipping & Inteligent Checkout

Our built in Inteligent Shipping and routing engine will generate accurate shipping rates for your customers at checkout. Nothing more, nothing less and your customers will love you for it.
With all the Features You Need
Comfortably grow and scale. We bring together everything that's required to build online stores that converts visitors to loyal customers, accept payments and send payouts globally. Shop100 helps power online and in-person retailers, marketplaces, and everything in between.
Fully Customizable
Upload your own logo, chose your [username].shop100.store domain name, edit site footer and add links to your other websites and pages, upload sliders, feature your favorite categories, and feature your TimeMarket products.
99% shopping
Our TimeMarket platform lets you sell your products at a 99% discount, but get a 100% settlement in your wallet. Yeah, you already know what will happen to your order book if your products are featured on our TimeMarket platform.
Get your [username].shop100.store before someone else does.
Get Started with Shop100 for free — 0% fees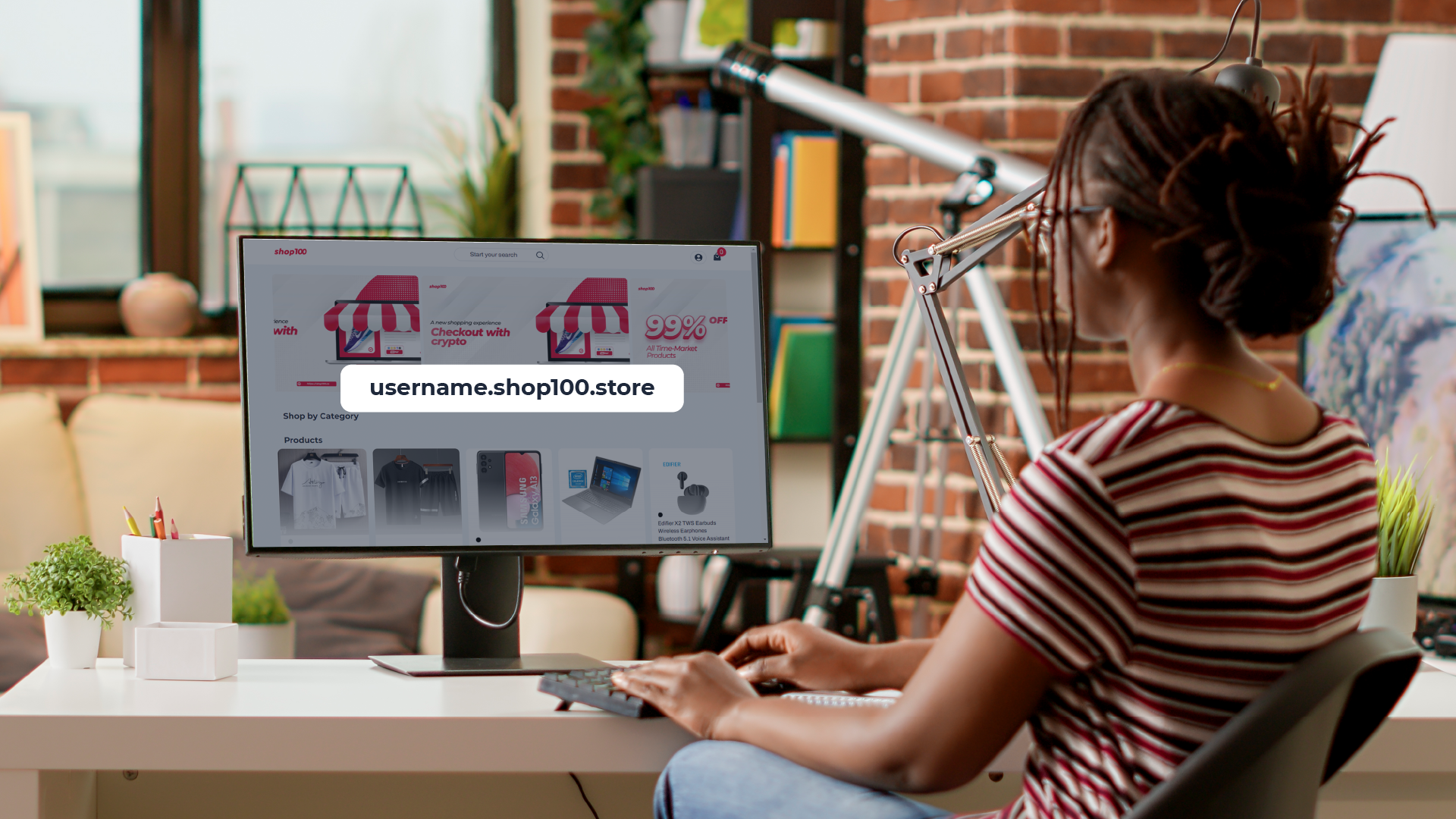 ;